I have written repeatedly about how exercise benefits the brain as well as the body. Here is a wonderful post about exercising the 'old noodle' and how it has direct benefits on the brain.
Learning from Dogs
Thank goodness for this!
It's not exactly a ball of fun growing old. But while somethings inevitable decline writing isn't one of them. This is a fascinating article from The Conversation.
ooOOoo
One skill that doesn't deteriorate with age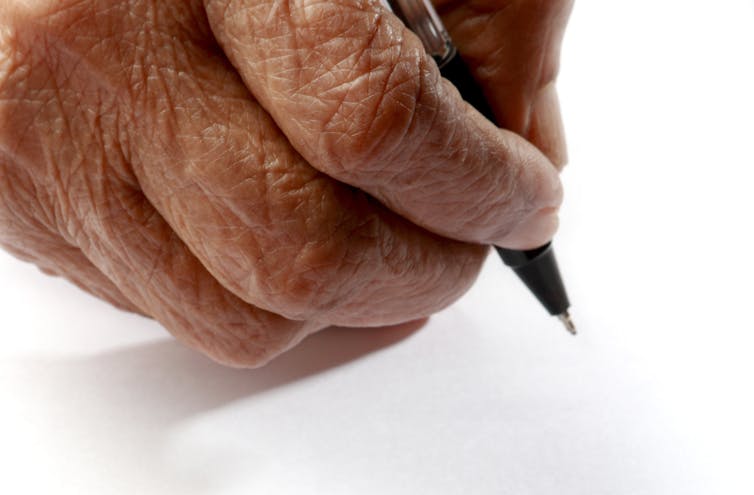 Reading and writing can prevent cognitive decline.
AJP/Shutterstock.com
Roger J. Kreuz, University of Memphis
When Toni Morrison died on Aug. 5, the world lost one of its most influential literary voices.
But Morrison wasn't a literary wunderkind. "The Bluest Eye," Morrison's first novel, wasn't published until she was 39. And her last, "God Help the Child," appeared when she was 84. Morrison published four novels, four children's books, many essays and other works of nonfiction after the age of 70.
Morrison isn't unique in this regard. Numerous writers produce significant work well into their 70s, 80s and even their 90s. Herman Wouk, for example, was 97…
View original post 725 more words